Moeve er et professionelt netværk af konsulenter, der arbejder med projektledelse og rådgivning indenfor uddannelse og praksislæring.
Moeve har vidtrækkende erfaringer med bl.a.
pædagogiske udviklingsprojekter
projekter til bred implementering af større indsatser, heriblandt politiske tiltag
analyseprojekter til videndeling blandt praktikere og eksperter
Projekterne er typisk forankret i uddannelsessektoren og de beslægtede sektorer, i hele Danmark såvel som internationalt.
Projekter kan kickstarte forandringer, samle op på erfaringer og føre til en ny systematik. Projekter kan også være eksperimenter, hvor det er tilladt at afprøve nyt, at fare vild og at omlægge kursen.
Sammen med opdragsgiverne designer og gennemfører eller ledsager Moeves konsulenter den rette projekttype.
Moeve bidrager med styrings- og dokumentationsværktøjer. Men lige så meget arbejder Moeve med den anden dimension – at tænde gnisten, at opfange udviklingsprocesser og at facilitere begivenheder.
I hele processen tager vi højde for den kontekst, projektet foregår i.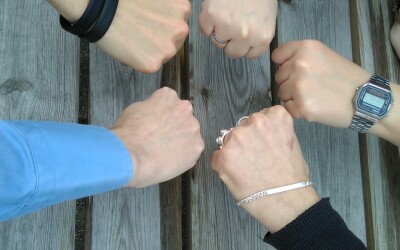 July 23: Innovation projects can be powerful spearheads for pedagogical, didactic, and systemic development in the education sector, regardless of the educational level or field. The purpose of a new research paper (Lamscheck-Nielsen, 2023) is to initiate a discussion about the procedures that are increasingly used in calls for innovation projects.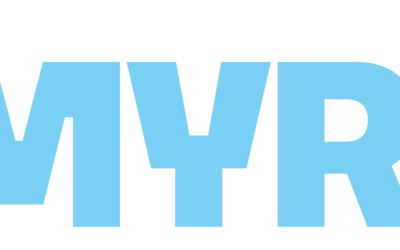 Indsatsen MYRE (2023 →) omhandler didaktisering af de nyeste teknologier – emerging technologies – i uddannelseskæden. Et pilotprojekt på Fyn er påbegyndt i foråret 2023 og skal skabe erfaringer for, hvordan vi kan forberede de unge mennesker og deres undervisere på de teknologier, som kommer til at tegne fremtidens samfund og arbejdsmarked.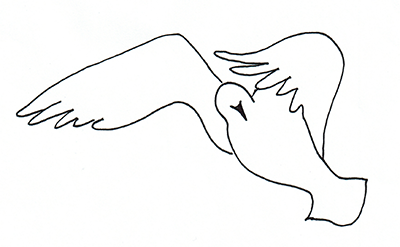 Feb. 2023: For a dozen years, Moeve has operated from a beautiful location in Aarhus/Brabrand. Meanwhile, partners and work tasks in Southern Denmark have become increasingly crucial. The time has come for a business move, with Svendborg – a charming yet strongly enterprising small city – as Moeve´s new launch pad.