Moeve har løbende og parallelt med hinanden større projekter i luften.
Yderligere løser Moeve ekspertopgaver på bestilling, såsom foredrag, analyser, konferencer m.m.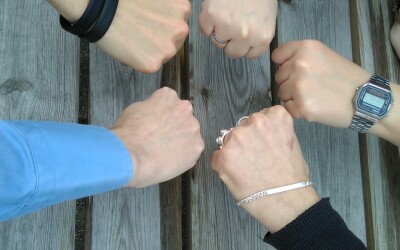 July 23: Innovation projects can be powerful spearheads for pedagogical, didactic, and systemic development in the education sector, regardless of the educational level or field. The purpose of a new research paper (Lamscheck-Nielsen, 2023) is to initiate a discussion about the procedures that are increasingly used in calls for innovation projects.