Moeve har løbende og parallelt med hinanden større projekter i luften.
Yderligere løser Moeve ekspertopgaver på bestilling, såsom foredrag, analyser, konferencer m.m.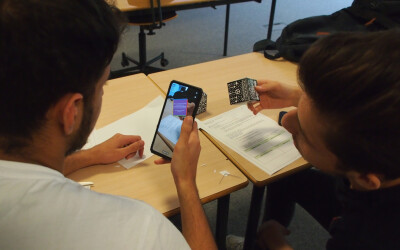 10th Nov. 2021, Creative Learning Environments, Professional Conference, Slovenia: Vocational teacher, Janne Fløjstrup, Business College Vestfyn, and project manager Regina Lamscheck-Nielsen, Moeve, will present findings about the application of Augmented Reality for the support of learning processes in VET.