English
Moeve runs a professional network of consultants, working with project management and consultancy within education and practice-based learning.
For this purpose, Moeve operates with major educational development projects and education political programmes. Additionally, Moeve offers specific expertise, such as the elaboration of learning materials, evaluations, facilitation of development processes and keynote speeches.
Primary customers are ministries and other governmental bodies  – in Denmark as well as in other European countries. Furthermore, Moeve serves trade committees, vocational educational institutions and training companies, high schools and youth counseling centres.
Moeve has areas of theoretical and practical expertise within the following fields:
Agile project and program management
Promotion of practice-based learning processes and in-company training
ICT-integration into didactics and pedagogy
The promotion of learning processes for specific target groups
We contribute with professional steering and documentation tools, such as work plan, communication strategy and evaluation. At the same time, we work with the "other dimension" – enflaming motivation, encouraging personal development processes and facilitating events.
Moeve´s network covers experienced independent consultants, researchers at universities, as well as upcoming young experts and artists.
For work examples, see below. Further information in English via personal dialogue.
Deutsch
Moeve umfasst ein professionelles Netzwerk von Beratern/-innen, die Projektleitung und Beratung im Bildungsbereich sowie bei praxisintegrierten Lernprozessen betreiben.
Moeves primäre Auftragsgeber sind Ministerien, fachliche Räte und Entscheidungsträger öffentlicher Instanzen – in Dänemark sowie im europäischen Ausland. Dazu kommen Institutionen der Praxis, so wie Berufsschulen, Gymnasien und Jugendberatungszentren.
Moeve hat theoretisch und praktisch fundierte Expertise innerhalb folgender Gebiete:
Agile Projekt-  und Programmleitung
Die Begleitung und Förderung praxisnaher Lernprozesse
Die didaktische und pädagogische Umsetzung von ICT- und Medienintegration im Unterricht
Die Förderung der Lernprozesse von spezifischen Zielgruppen, z.B. stark benachteiligte Jugendliche oder Migranten
Projekte initiieren Veränderungsprozesse, sammeln Erfahrungen, machen diese sichtbar und führen zu neuen systematisierten Abläufen. Projekte können jedoch auch Freiräume sein, z. B. für Experimente oder Kurskorrekturen.
Wir liefern professionelle Steuerungs- und Dokumentationsinstrumente, z.B. Arbeitsplan, Kommunikationsplan und Evaluationen. Zugleich arbeiten wir mit der "anderen Dimension" – entfachen Motivation, fördern persönliche Entwicklungsprozesse und berahmen Events.
Moeve´s Netzwerk besteht aus erfahrenen selbstständigen Beratern, Forschern an Universitäten, sowie jungen aufstrebenden Experten und Künstlern.
Arbeitsbeispiele, siehe unten. Weitere Informationen auf deutsch bitte über persönlichen Kontakt.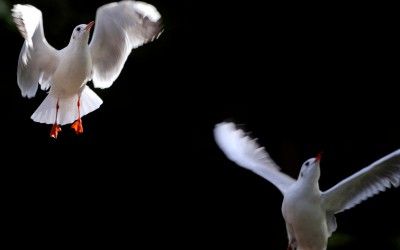 Programs and projects with Moeve contributing as project /program manager, co-ordinator, facilitator and/or administrator.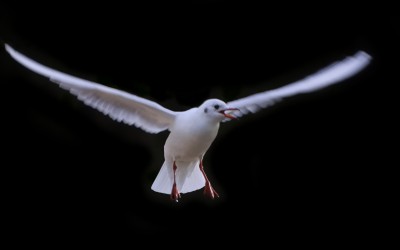 Aufgabenlösungen und Projekte / Programme mit Beiträgen von Moeve durch fachliche Expertise, Projektleitung, Projektbegleitung und/oder Koordination, bzw. Administration.