Tidligere projekter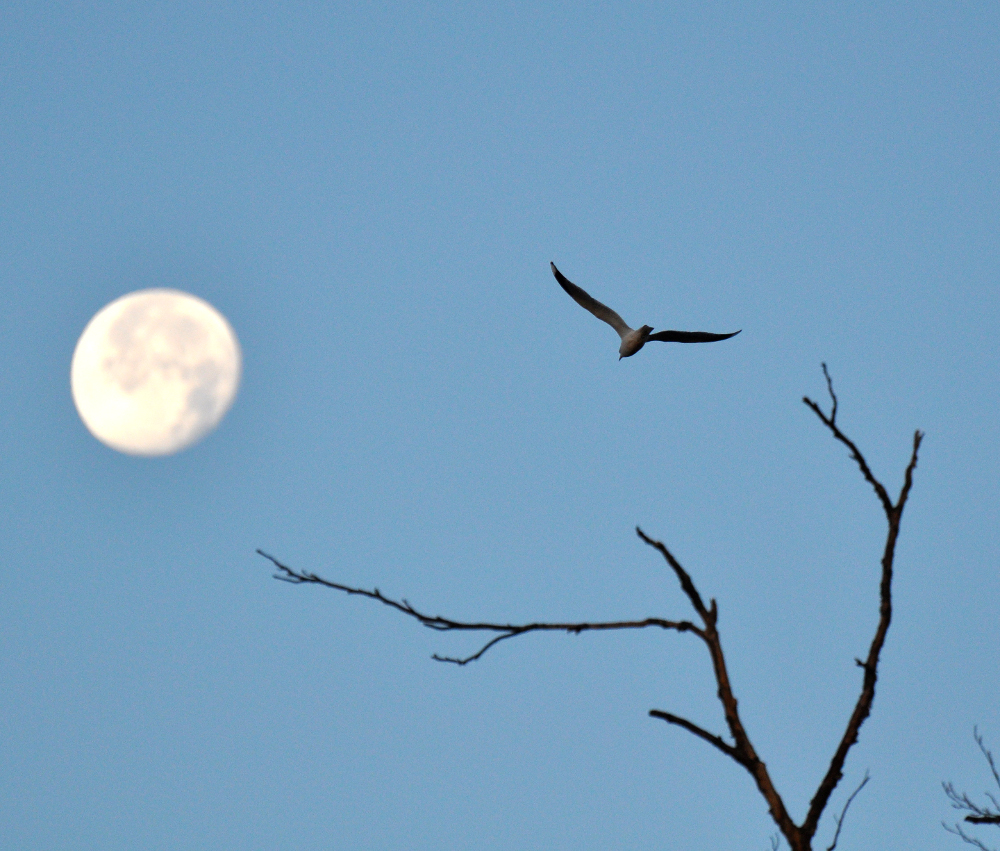 Her følger eksempler fra tidligere projekter med Moeves eksperter i anden kontekst.
Kvalitet i skolepraktikken – en evalueringsmetode for elevers kompetencer og udvikling i SKP. Undervisningsministeriet, 2009-2010
Distance learning for apprentices – Train-the-Trainer module on mobile learning for distance teaching/training of apprentices. A user-generated co-production between teachers and lecturers from six educational institutions in five European countries. European Commission, 2008-2010
Praktikpladskonsulentens værktøjskasse på erhvervsskoler, Undervisnningsministeriet, 2009-2010. Med værktøjer inden for 6 centrale områder. Erhvervsskolens organisation som ramme, konsulenters egne metoder og tips, konsulentens kompetencer, eleven i en aktiv rolle, samt tips til officielle værktøjer.
Lydunivers – etablering af fysiske og virtuelle rammer for elevers og læreres e-learning, først og fremmest via lyd – kort sagt 'skolens eget lyd- og medieunivers'.  Region Midt og Region Syddanmark, 2008-2010
E-portfolio i anlægsgartnerfaget – didaktiske metoder til implementering af smartphones for portfolio i anlægsgartnerfaget. Undervisningsministeriet, 2009-2010
´TrainerGuide´ – a toolbox to support in-company trainers of apprentices in dual vocational education
´Roll-on roll-off´ – systematisering af erfaringsudveksling blandt erhvervsskoler, ang. best practice aktiviteter og projekter, der omhandler støtte og fastholdelse af tosprogede elever
´Internet radio as learning tool´ – price-winning European project, with four countries in co-operation on innovative pedagogical student-centrered approaches, for promoting vocational students to work with radio productions as learning products. European Commission, 2006-2008